Using YUHUAN Double surface Polishing Machine for glass Matte to transparent
---
How to make matte glass to transparent glass ?
Will you use machine for polishing glass?
It is easy way to use polishing lapping machine for glass,from matte to transparent.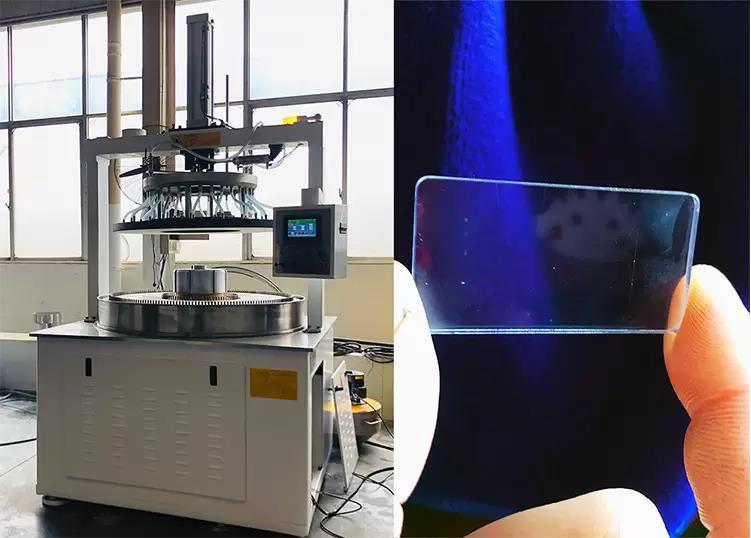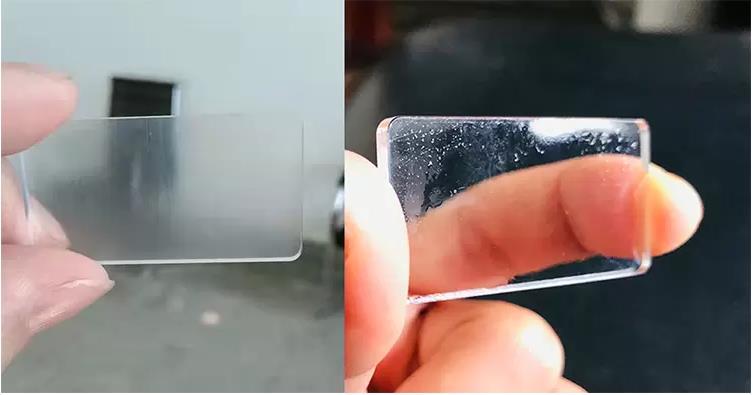 YH2M8432 polishing machine is for precision lapping/polishing of double surface of metal parts,such as valve plate,wearing plate,rigid seal ring,cylinder piston ring and oil pump blade,as well as laminated non-metal parts of hard&brittle materials like silicon,germanium,quartz,glass,ceramic,sapphire,gallium arsenide,ferrite,lithium niobate,etc.
YUHUAN CNC MACHINE TOOL CO.,LTD is Apple supplier of machine. We want to have cooperate with you. Contact us when you see this news.Thanks.
cncmachine@yh-cn.com
---