Sales training: brand marketing in the post-pandemic era
---
In the face of the challenging and risky market environment and the severe and complex epidemic situation, in order to better adapt to the development of marketing business in the new environment and improve the business level of salespeople, on April 2, 2022, the company invited Hunan Zhicheng Huiyuan Mr. Fu Haibo, the chief consulting expert of the consulting company, taught the company's business managers "the way of brand marketing in the post-epidemic era".
Mr. Fu has many years of management consulting and training experience, and has a deep understanding and unique insights into all aspects of marketing. Mr. Fu mainly focused on the opportunities and challenges in the post-epidemic era; the four marketing force models in the post-epidemic era: brand power, product power, channel power, and service power; marketing promotion paths in the post-epidemic era: specialization, digitization, refinement, and systematization The three major aspects of , scene, and focus have been explained to the students in simple language.
During the training process, the participating employees were also very enthusiastic about learning. According to the rhythm of the teacher's teaching, they actively spoke and actively discussed and exchanged. Everyone believes that by participating in this training, we understand that the country is paying more and more attention to the real economy, especially the CNC machine tool equipment as the "industrial mother machine". Although the epidemic has brought many adverse effects, however, with China's response to the epidemic Effective prevention and control, domestic sales and exports will usher in better development opportunities. The explanation of marketing expertise will also play a very positive role in improving their business skills and communication skills.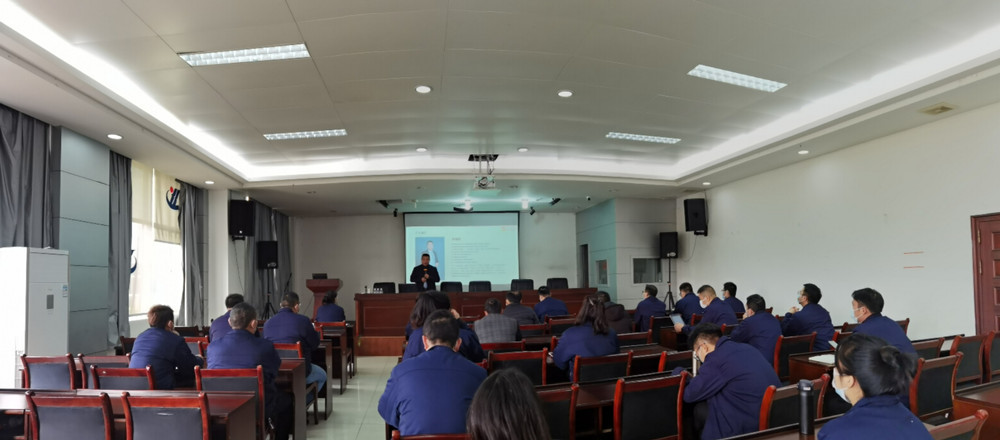 ---